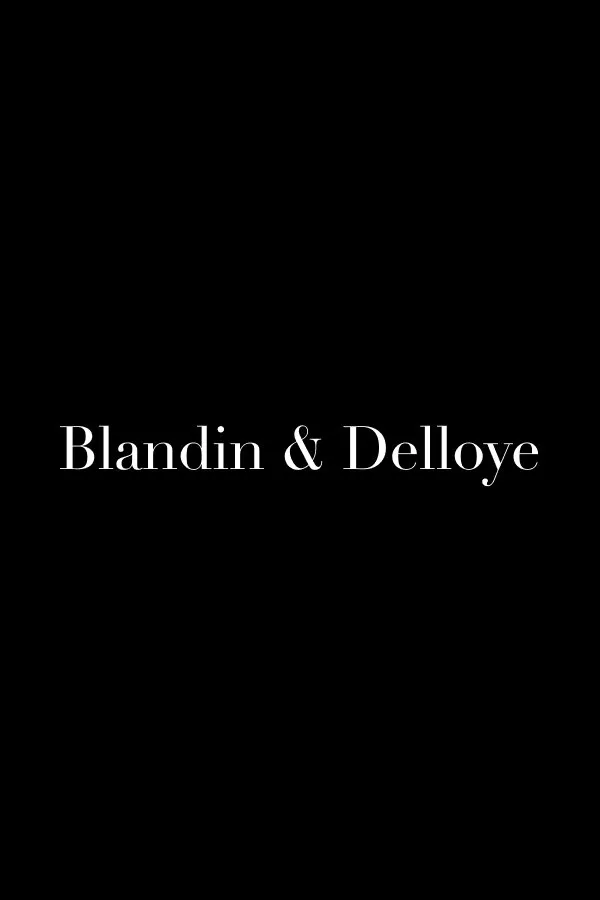 Benjamin
Who are you?
My name is Benjamin Verreydt, and I'm the showroom manager at the Brussels boutique in the lovely Sablon district.

What's your ideal suit?
My ideal suit would be mismatched: a 6-button double-breasted jacket in beige wool flannel, not too light, white shirt, plain brown tie, brown pants, still in wool flannel, matching the color of the tie, for the shoes either derbie or desert boot in medium brown suede.

What's your favorite color?
Ever since I was a child, my favorite color has always been green, in all its shades and variations. I've learned to appreciate brown too!

Your weekend look?
In summer, white pants, a buttonless polo shirt in a cotton and silk blend to add a little sparkle, with a pair of moccasins or espadrilles. In winter, a thick wool cardigan, cotton flannel shirt, raw denim jeans, sneakers or boots.

An IG account that inspires you?
@pierrefrancoisdistefano, it's a mix of style, elegance and gastronomy!