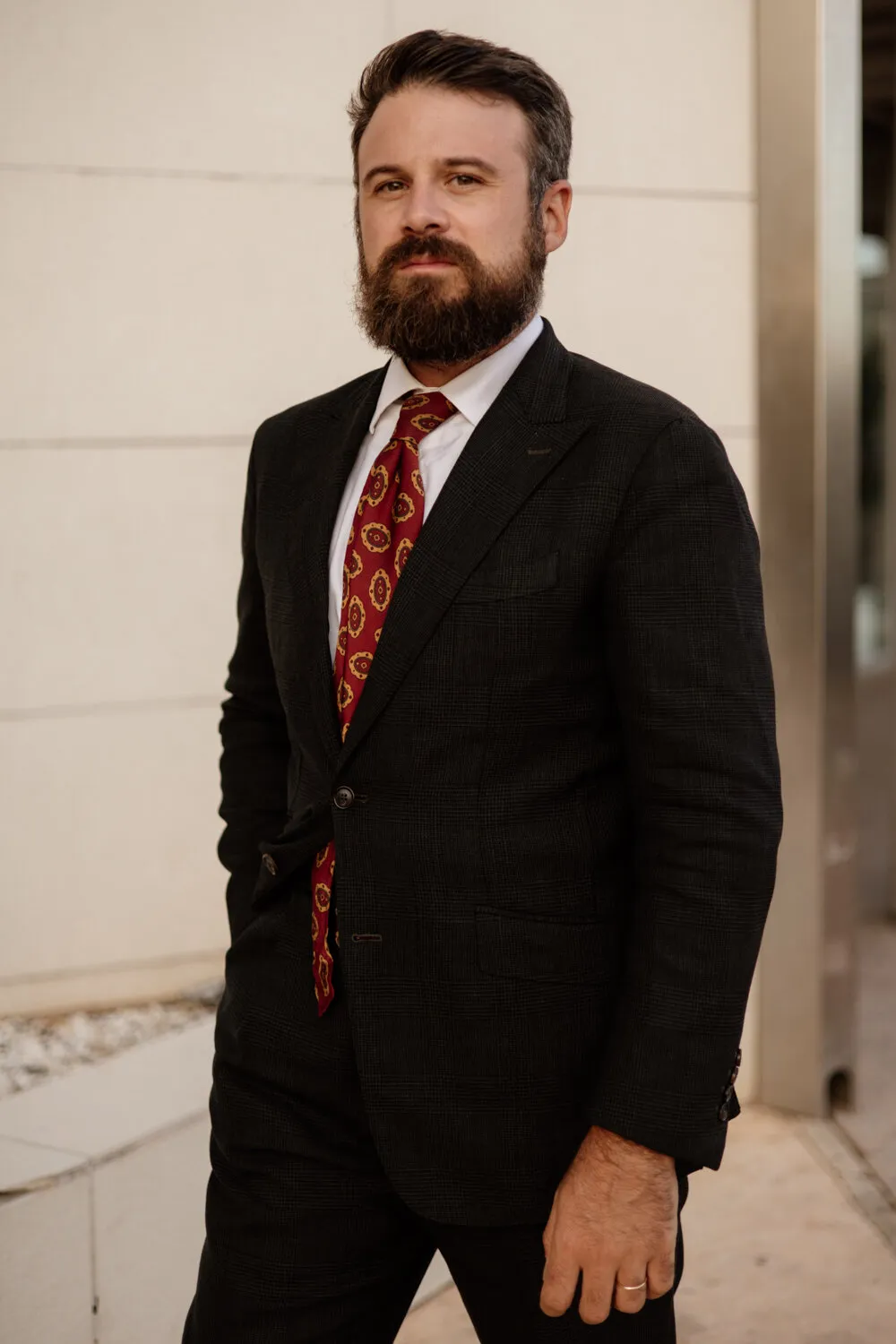 Charles-Henri
Initially a banker with a passion for the sartorial world, he decided to make a 180-degree turn in his professional career and joined the world of entrepreneurship and the Blandin & Delloye universe 4 years ago, opening the Paris 17 boutique.
After several years in Paris, he decided to return to his beloved city to open the first Lyon showroom with his partner Thomas.
Charles-Henri not only has a passion for sartorial art, but can also provide excellent advice for your wedding suit.
When Charles-Henri isn't in the office, he's probably watching Peaky Blinders on Netflix, dreaming up his next tweed suit.