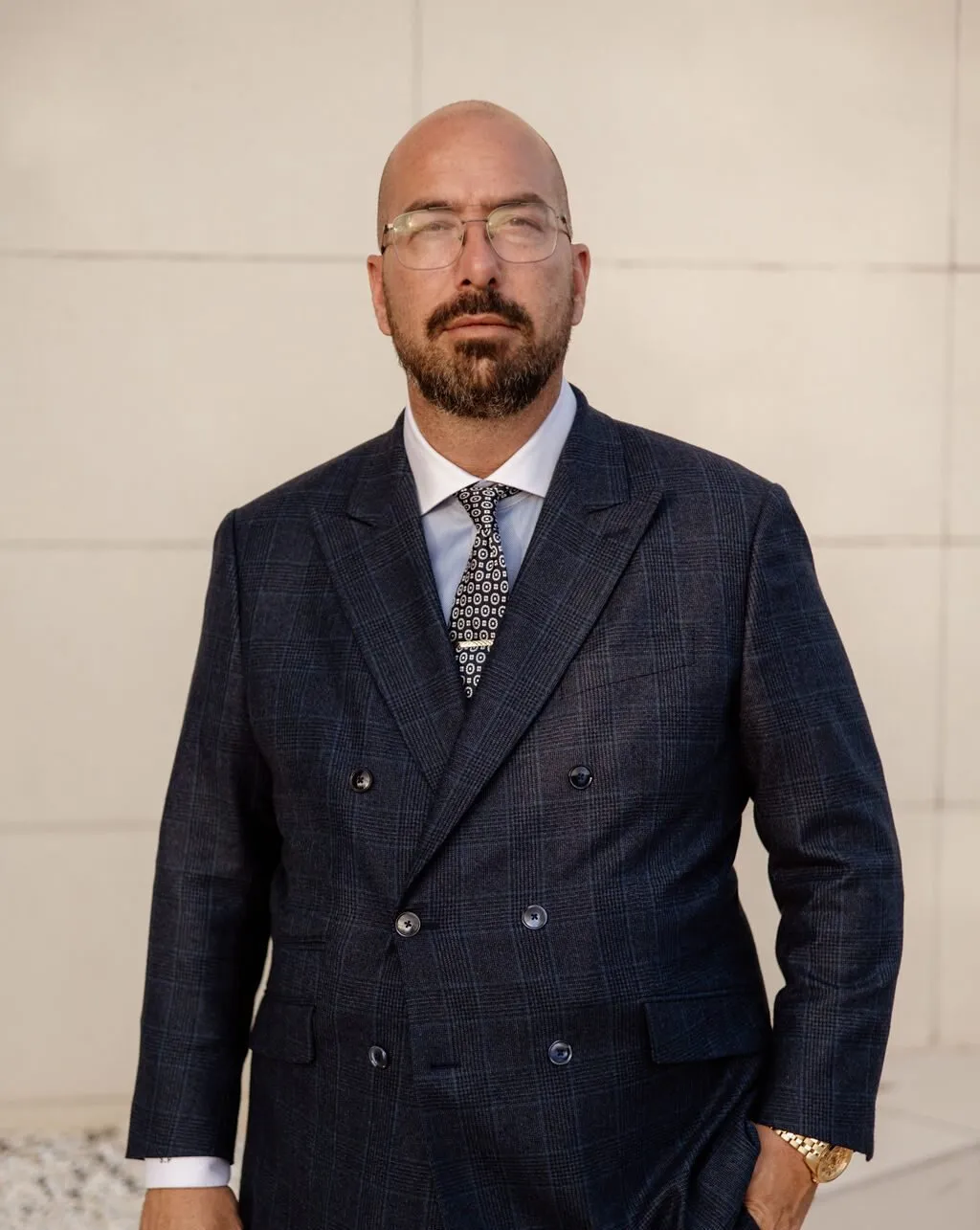 Steve
Who are you?
Steve Perigny, custom advisor at the Ottawa Canada boutique!

What's your ideal suit?
I'd say a beige 3-piece suit on a Loro Piana fabric, a 240g blend of silk, linen and virgin wool!

Your weekend look?
Very simple, jeans and a shirt!

Your favorite color?
My favorite color is blue!

@An IG account that inspires you?
Definitely terrycorbett.co!