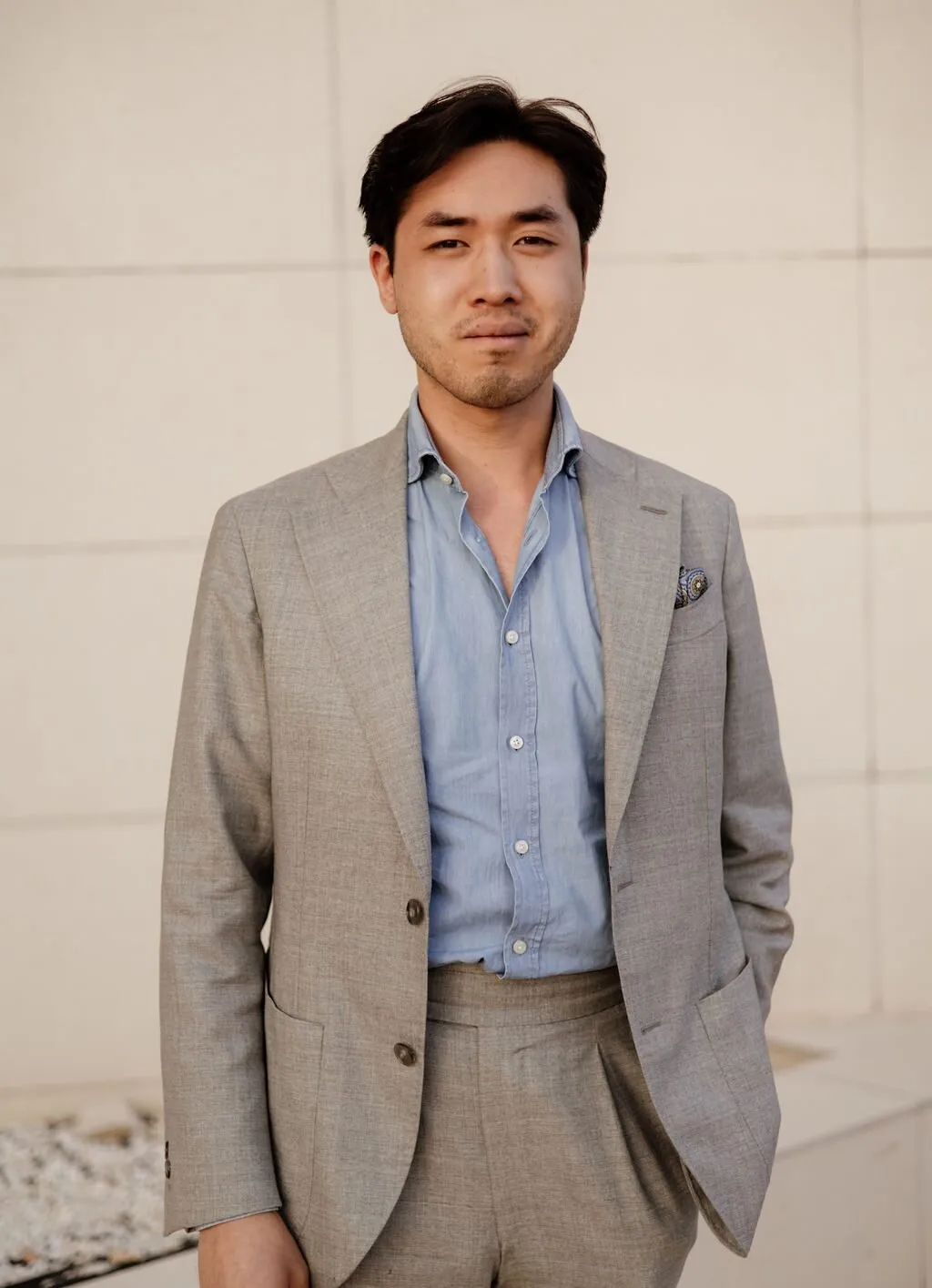 Norbert
Who are you?
Norbert Thor, but not God of Lightning. Store advisor for Paris 17 and Paris 2.

Your ideal suit?
A suit in a cool wool with a low notch lapel (à la Tom Ford), shoulders with a well-defined sleeve head to give a slim silhouette. High-waisted, double-breasted pants with low cuffs and tassel loafers!

Your favorite color?
Midnight blue!

Your weekend look?
High-waisted pants with darts and a low cuff, white sneakers or moccasins depending on your mood, and a merino wool polo shirt.

An IG account that inspires you?
@mr.bthompson!